Reliance Jio fibre broadband plan to launch soon: 9 things to expect
Business
June 28, 2018,
Comments Off
Reliance Jio fibre broadband plan to launch soon: 9 things to expect
After unleashing brutal price war in the mobile services space with its disruptive pricing following its entry in September 2016, the Mukesh Ambani-owned Reliance Jio looks set to shake up the home broadband market. Meanwhile Bharti Airtel is gearing up to engage in another price war once Reliance Jio launches its fibre-to-the-home (FTTH) services. Consumers of home broadband services can look forward to a bonanza of sorts in coming months. Here are nine things to know about Reliance Jio's FTTH service and also how the arch-rival Airtel is gearing up for the upcoming broadband war.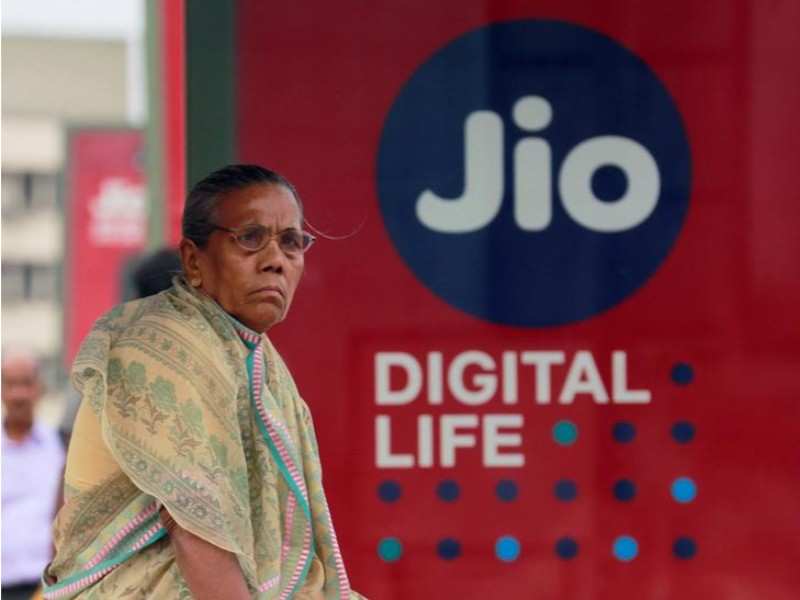 Reliance Jio fibre home broadband services likely to be launched on July 5
A person familiar with the developments told Economic Times that the commercial launch of Jio's home broadband services may be announced at parent Reliance Industries' upcoming annual general meeting on July 5.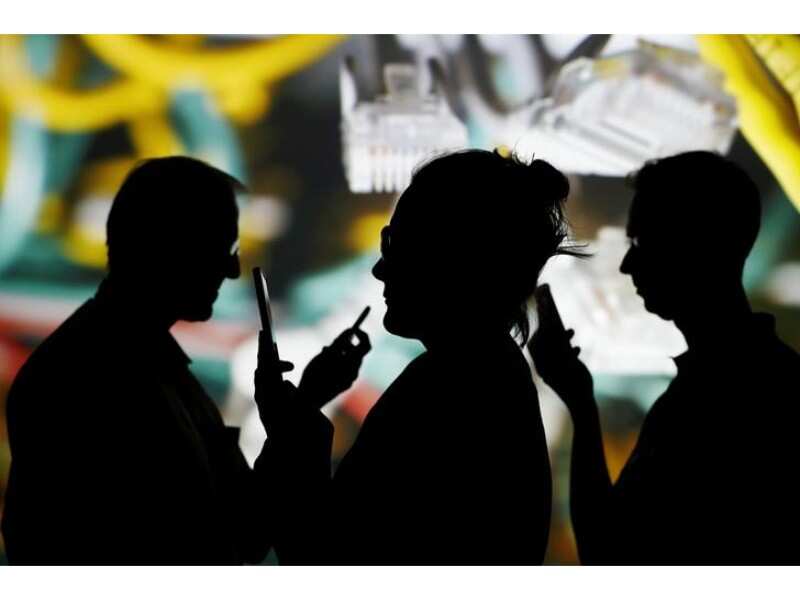 Broadband plans with 100Mbps speeds
Reliance Jio is gearing up to offer an attractive combo of fast broadband connectivity at initial data speeds of 100 Mbps with huge amount of free data.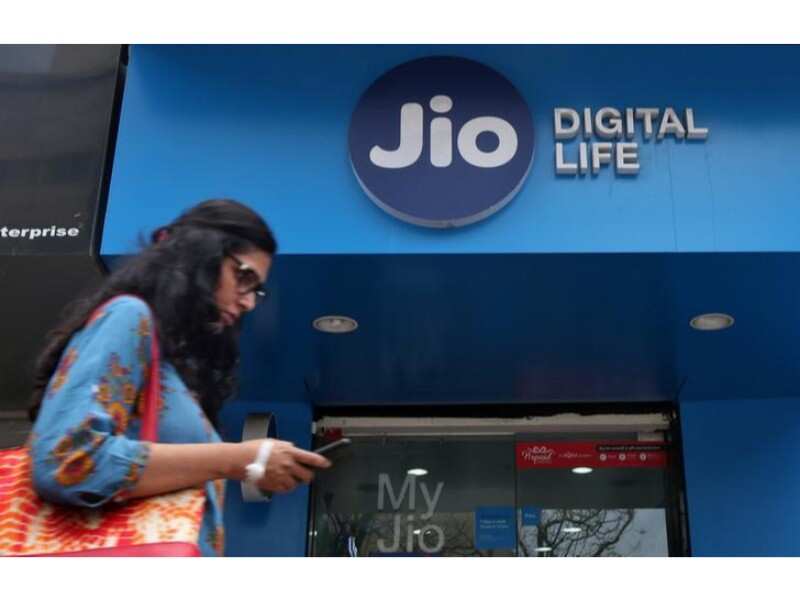 Unlimited voice calls, videos and more at plans of Rs 1,000 onwards
Along with broadband speeds, Reliance Jio is reportedly set to offer users access to unlimited videos and voice calls through the VoIP (voice over internet protocol) route for around Rs 1,000-1,500 a month.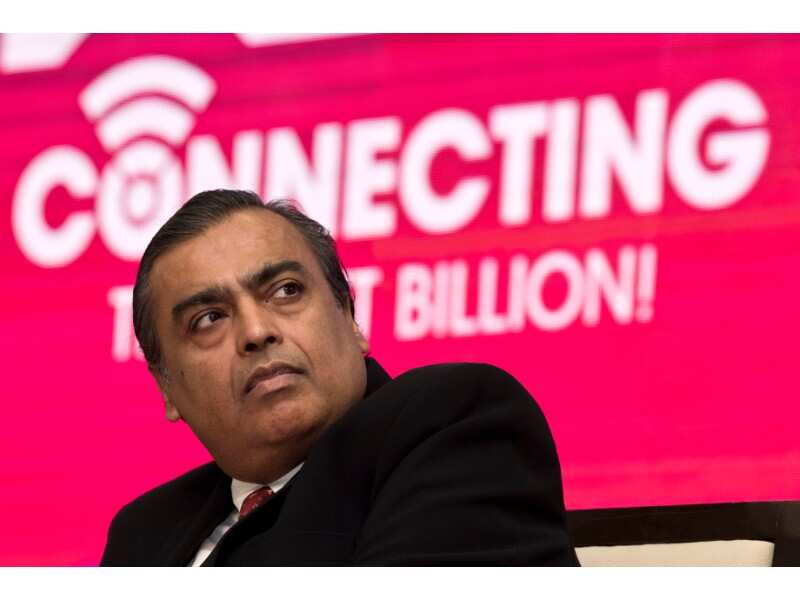 Reliance Jio plans to bundle freebies
It is likely that Jio — which is already running a pilot in many cities of its broadband service — will offer bouquet for free initially to attract customers, similar to its strategy in the mobile phone space.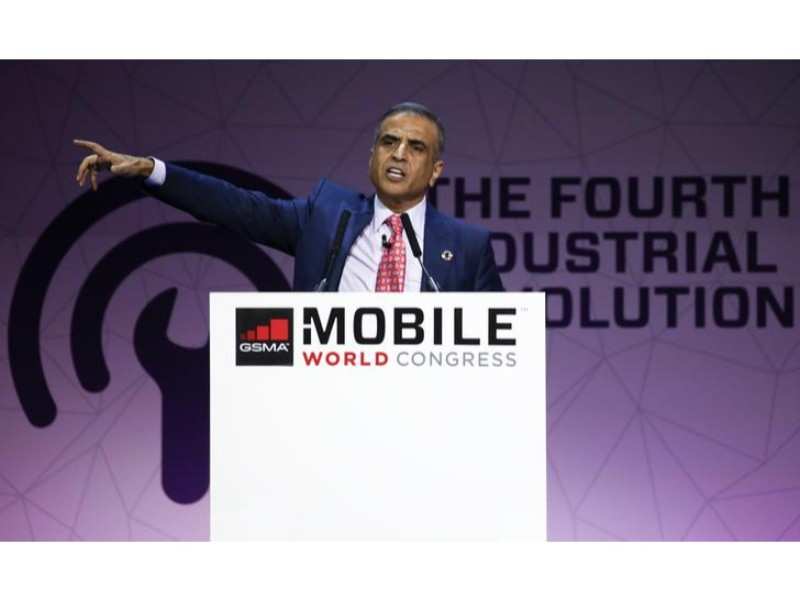 Airtel: "…to do whatever it takes to stay competitive"
Sunil Mittal-led Bharti Airtel is revving up its countrywide wired broadband game to protect turf ahead of Jio's commercial rollout of its ultra-fast home broadband services. "Airtel will do whatever it takes to stay competitive on services and tariffs and grow our home customer base," a senior Bharti Airtel executive told ET.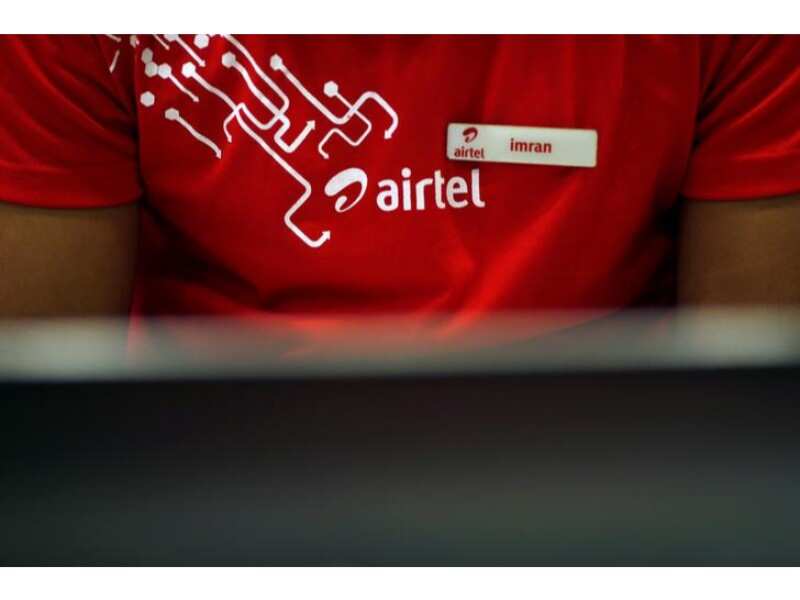 Airtel users, it may be 'discounts time' soon
Airtel is also working to put together a winning brew of offers at attractive rates to hold on to its 2.5 million-strong home broadband customer base. The company has recently offered discounts of 15% and 20% to customers opting for its home broadband packs (offering up to 300 Mbps speeds) for six months and 1 year, respectively.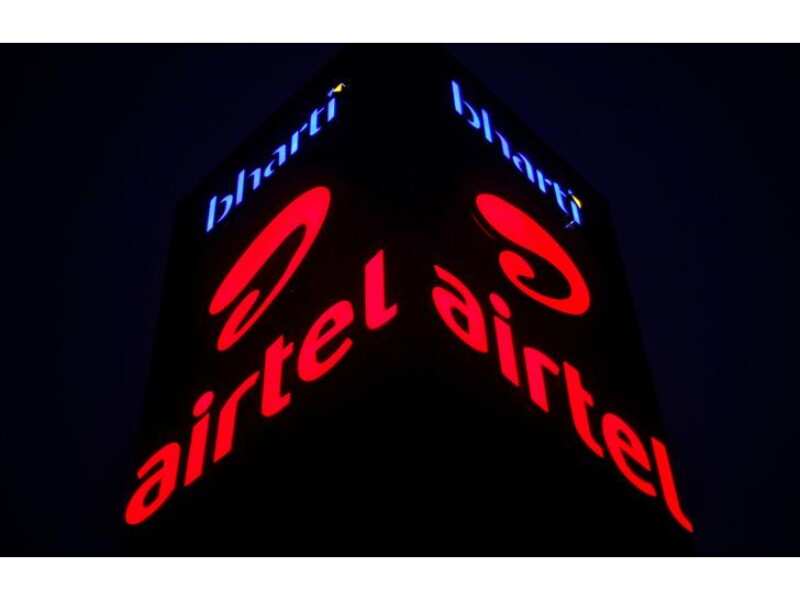 Airtel Home Platform may be available across country soon
Airtel's home broadband subscribers can expect to be incentivised by not only discount, but also converged telecom products across the company's full services portfolio under the 'Home Platform'. Reports suggest that it may soon expand across the country.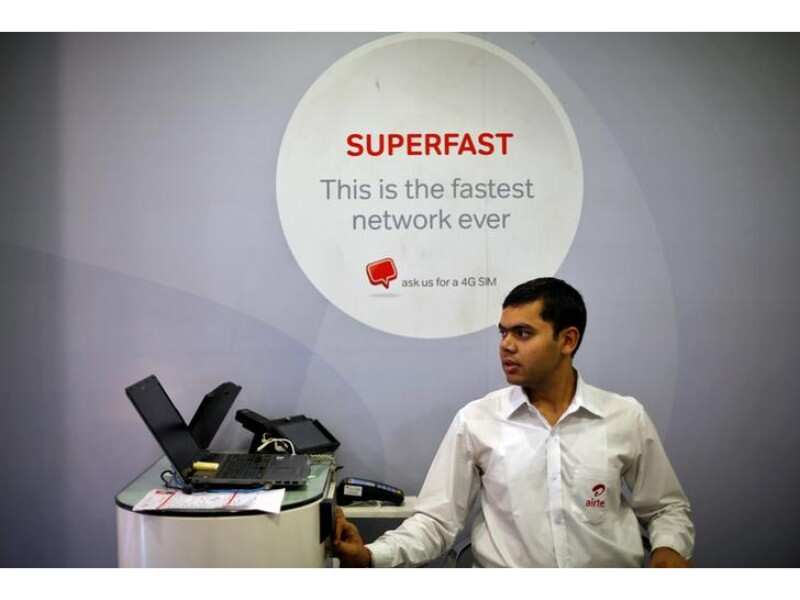 Airtel may bundle combined offers for mobile, DTH and broadband users
Under the digital home platform, customers will, typically, be able to bundle Airtel postpaid mobile and digital TV connections with their high-speed home broadband packs and consolidate all bills into one. It may also roll-out a host of specialised ancillary services for its home broadband customers, including home surveillance solutions and anti-virus tools, said another company executive.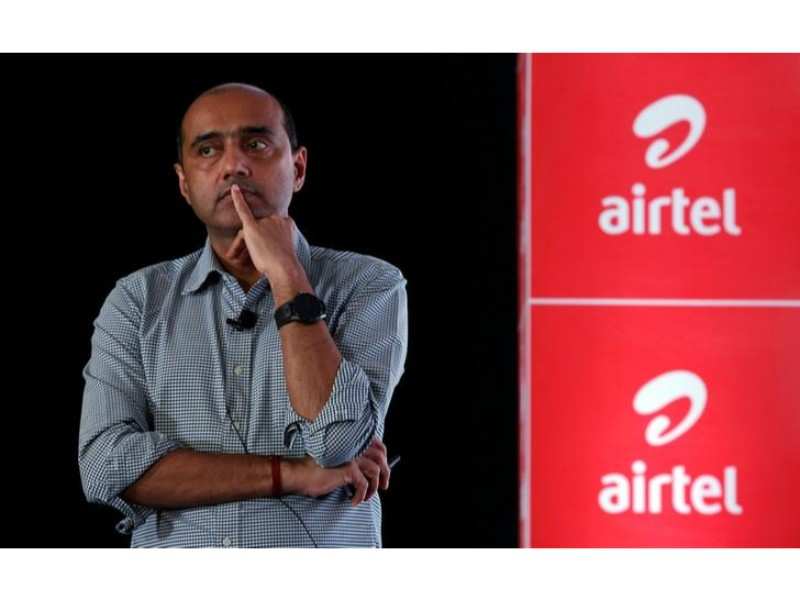 Jio's mobile plans also led to fall in Airtel's home broadband revenue
Airtel has already felt the effects of pre-empting Jio's launch, being forced to cut rates for some of its plans and increase data allowances. This has led to its home services revenue shrinking nearly 11% on-year to Rs 604.2 crore in the quarter ended March, triggered by 12.6% on-year ARPU dilution. Airtel attributed the fall to "the proliferation of mobile broadband at below-cost rates".
Source:- gadgetsnow
Share: